General Information for the Family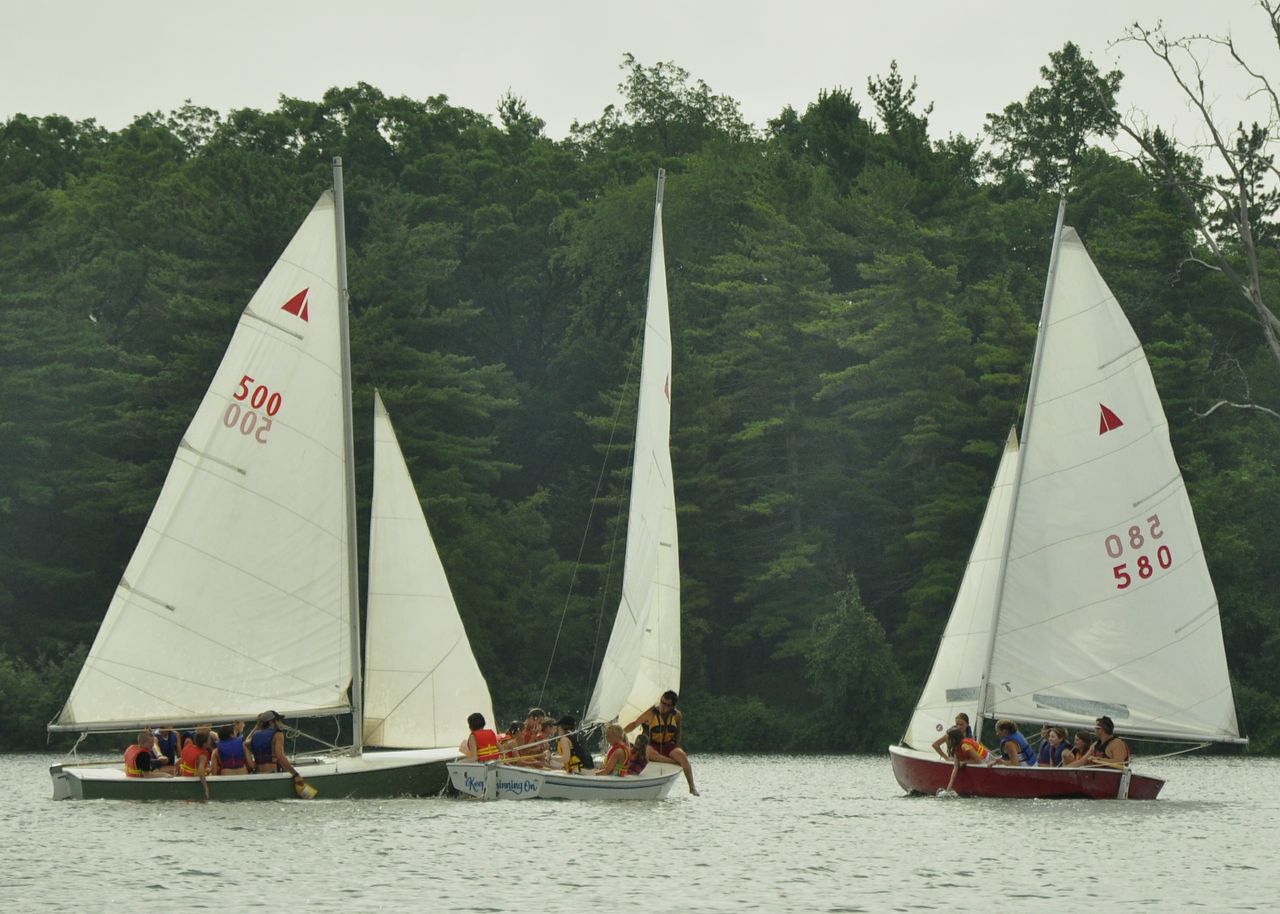 Cancellations: If your child is unable to attend camp, it is vitally important that you notify WCP at the earliest possible moment. This will allow another child to go to camp, as the session has already been paid for and no refunds are available.
Health Forms: Each camp has forms that require health information about the camper. All camps require an up-to-date immunization record. If the camp requires a physical examination that you cannot afford, ask us to find a cost-free provider for you.
Orientation Session: Campers and their families are expected to attend an Orientation Session early in June. This is an opportunity to meet representatives of the camps and find out what a camp experience is like. Clothing and gear is also available cost-free at Orientation. Campers' siblings are also welcome at orientation.
Spending Money: Each family is responsible for providing their camper's spending money, usually about $10 to $20. The campers do not keep cash at camp, it is deposited in their account at the camp store.
Special Activities Fees: WCP does not pay for horseback riding, water skiing or other special activities at the camps which require an additional fee for such activities.
Transportation: WCP endeavors to provide transportation to any camps that are more than one hour away. If you have a transportation issue please let WCP know as soon as possible.
Contributions: Your child's campership is made possible by the generosity of individuals, businesses, community organizations, foundations, and our partner camps. WCP asks that your family contribute what you are able toward the camp fee, although no child will be denied a campership for inability to pay. Any amount is helpful, as the number of camperships awarded is determined by available funds.