TELL YOUR FRIENDS ABOUT US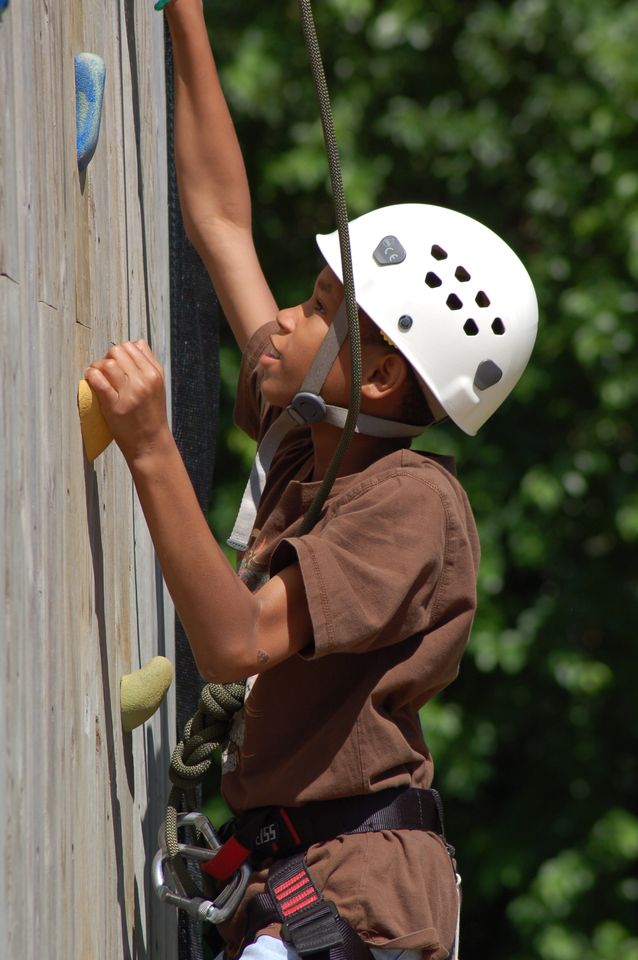 Although WCP has been sending kids to camp since 1962, there are still community-minded individuals who do not know about us. Allowing high-risk kids to attend summer camp is a fine objective in and of itself, but it is the life skills learned at camp that lead to positive behaviors as the campers return to school and community. It is a win-win situation for all.
We are happy to meet with individuals or groups of any size to share what a difference a camp experience can make to a child. Perhaps your club or church would consider sponsoring a camper?
VOLUNTEER
Camping occurs in the summer, but there are many activities to be done year-around, including mailings, filing, gathering camper clothing and gear, compiling statistics, publicity, and fundraising. Contact WCP to discuss volunteer activities.
DONATE
WCP is funded by individuals, businesses, organizations, foundations and our wonderful partner camps. We receive no government funds. The number of boys and girls we can send to camp each year depends entirely on funds available.
A Donation by Mail Form is available on this website, or you may donate from the site via PayPal.

Donations of goods and services are also appreciated.
Our campers need:
Sleeping bags, duffel bags, bath towels and washcloths, and single bed linens (all new or gently used). They also need tube socks (new), water bottles, flashlights, non-aerosol bug repellent, sunscreen, rain ponchos and cloth laundry bags.
Our office needs:
Copy paper (white and pastel), postage (any denomination), a projector for making group presentations and toner cartridges for a Dell 2335dn Multifunction Printer.
We gratefully acknowledge all gifts on behalf of "a happy camper!"