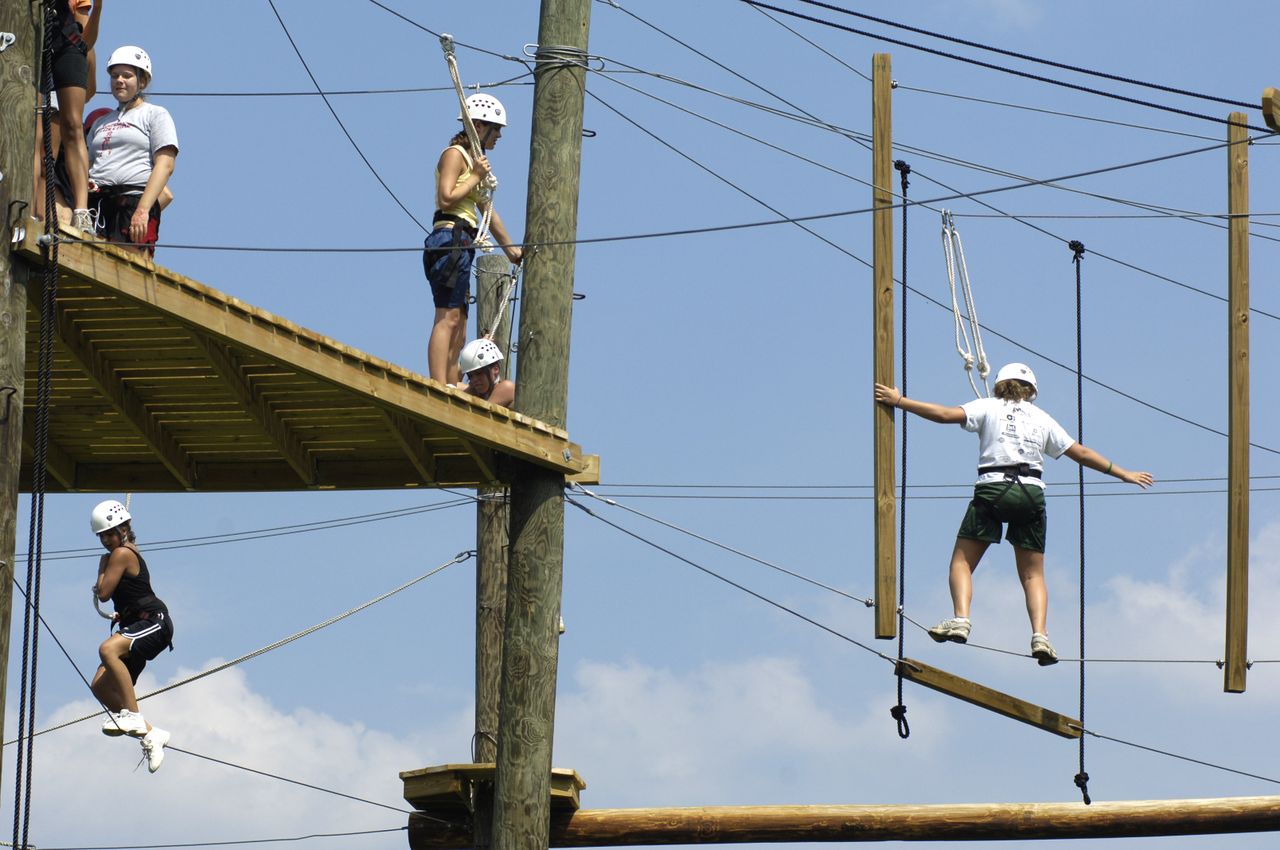 Washtenaw Camp Placement is a 501 (c)(3) organization whose mission is to connect at-risk children to camps through community support. Contributions are tax deductible to the extent provided by law.
Support from individuals is crucial to the continued success of the campership program. In addition,grants have been received from the Ypsilanti Community Fund of the Ann Arbor Area Community Foundation, the James A. and Faith Knight Foundation, the Speckhard-Knight Foundation, the Ray & Eleanor Cross Foundation, the Buhr Foundation, the Mosaic Foundation of Rita & Peter Heydon, the Amherst & Janeth Turner Foundation and the Stacey and David Markel Foundation.
Organization support includes the Ann Arbor, Ann Arbor Western, Ypsilanti and Saline Kiwanis Clubs, the Saline Area Lions Club, the Rotary Club of Ann Arbor, the Ann Arbor Thrift Shop, First Presbyterian Church of Saline, Delta Kappa Gamma – Alpha Rho Chapter, the Ann Arbor Eagles Auxiliary, Presbyterian Women of Ypsilanti, and the Ann Arbor City Club.
Corporate support includes Toyota Engineering & Manufacturing, Grange Kitchen & Bar, Bank of Ann Arbor, Domino's Pizza, Charles Reinhart Realtors, Ann Arbor State Bank, Kolossos Printing, American Title, Old National Bank, Westhawk Industries, Robert Fedchenko, DDS, and the Rehmann Group. Pizza House provides a veritable banquet for our Camper Orientation.
Financial support determines the success of the program as the number of camperships awarded each year is based on the funds available.
This website contains a Donation by Mail Form and a link to our PayPal donations page.

Questions? E-mail: CampPlacement@sbcglobal.net or call 734.971.4537