Welcome to Washtenaw Camp Placement (WCP)
We have been awarding camperships since 1962 – more than 9,900 in all!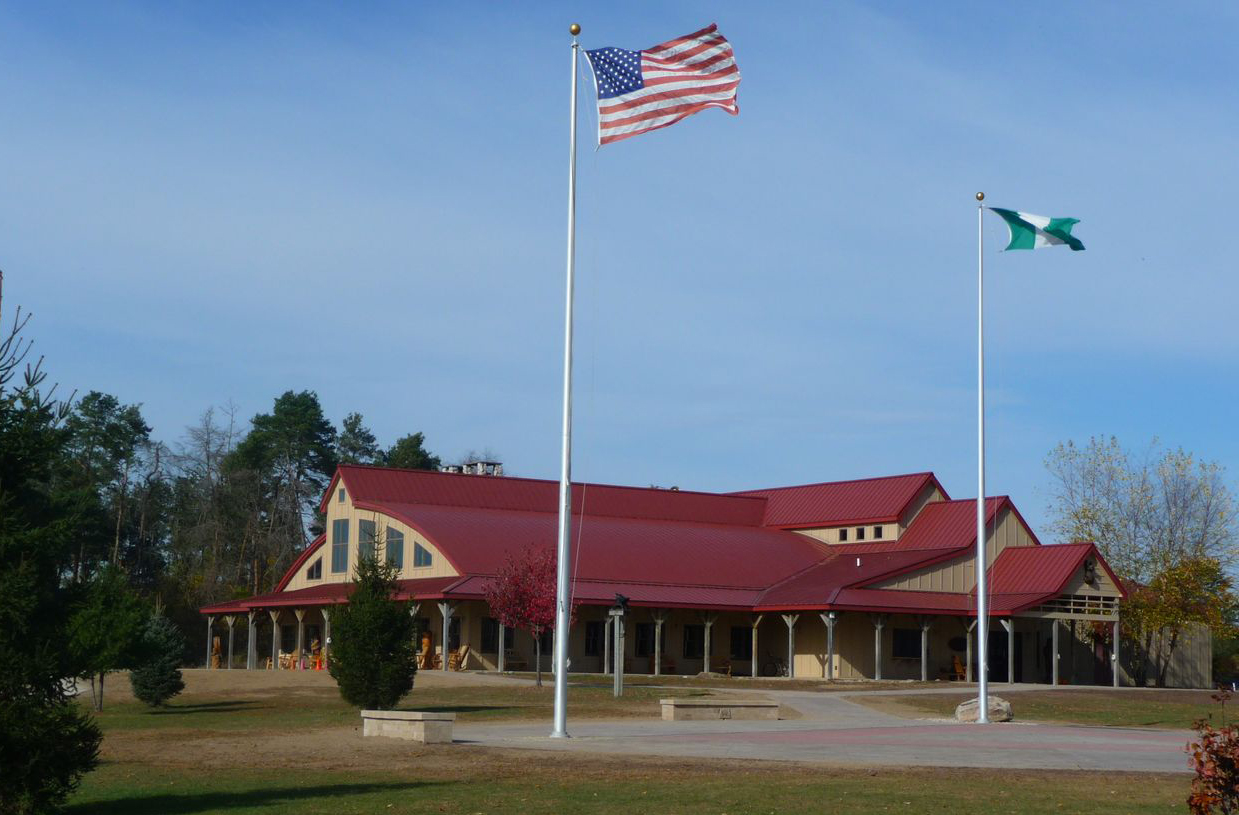 Campership Defined: A campership is one or two weeks of expense-paid summer resident camp, plus supportive services. Services may include clothing and gear, medical examinations, an orientation session with representatives of participating camps, and transportation to and from camp.
Mission Statement: WCP believes that attending a summer resident camp is a unique life experience that provides children an opportunity for growth in social, emotional and physical well-being. Our mission is to connect at-risk youth to camps through community support.
Eligibility: The youth we place in camp would not have such an opportunity otherwise. We are happy to offer this enrichment possibility to students in Grades 5 and above next year who live and/or go to school in Washtenaw County. Applications are screened to determine which applicants would most benefit from a resident camp experience.
Area served: WCP is the only camping program that accepts referrals from teachers and counselors in all Washtenaw county school districts, as well as from social workers in human service agencies throughout the county and serves Grades 4 through age 16.
Process: WCP campers attend several different camps at different times during the summer. Separated from their peer groups and making new friends, they are just kids like any other kids. One might say that the camp is a level playing field.
Campers: 51% of last year's applicants were from Ann Arbor and 42% were from the Ypsilanti area. The remaining applicants were from Chelsea, Dexter, Manchester, Milan, Saline and Whitmore Lake. 48% of the applicants were female and 52% were male.
Organization: WCP operates with one part-time staff member and the dedication of dozens of volunteers who handle the screening and placement of the applicants, as well as the many other details involved in the operation of a small non-profit organization.
Camps: WCP gratefully acknowledges the critical role of our partner camps who generously reduce fees for our campers. See the Partner Camps page for a list of the camps that currently work with us.
Questions? E-mail: CampPlacement@sbcglobal.net or call 734.971.4537